Fast, Car Loans for Business
made easy
We are rated Australia's #1
lender for small business
How we have helped small business with their car loans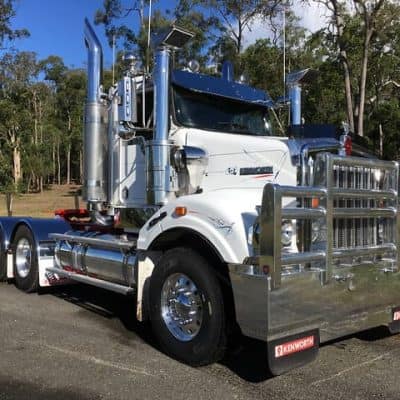 M & D Transport
Trucks are very expensive to buy. With the balloon payment we can reduce our monthly repayments. At the end of the loan we will refinance the balloon payment for even lower repayments.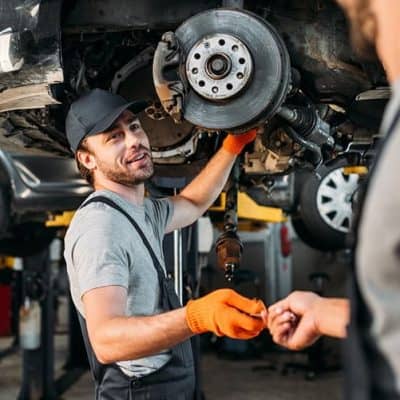 Bav Engineering
We needed more loan cars for our customers. A hire purchase was the most suitable loan for us. If the car turned out to be good we have the option to buy it.
Elite Printing
A finance lease was perfect for me, I don't have to worry about registration and insurance. I get to upgrade my car at the end of the lease.
Pre Qualification Check *