Business Line of Credit
made easy
We are rated Australia's #1
lender for small business
Small business that we have helped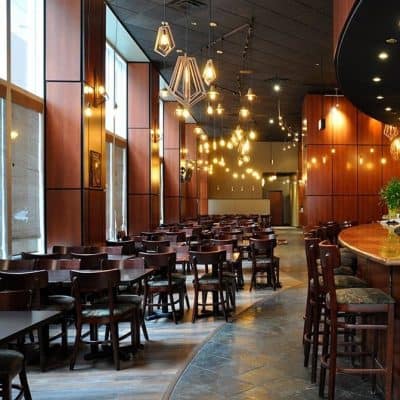 Brown Rice Thai Restaurant
With a business line of credit, we have the funds available to buy the best and freshest ingredients. Our customers keep returning because they eat the tastiest meals.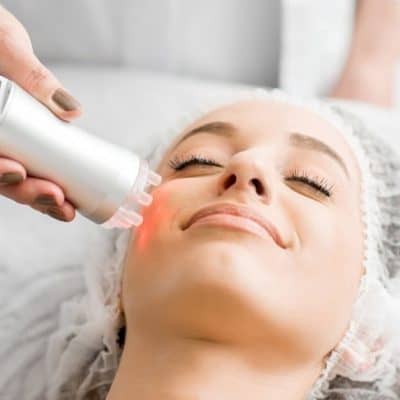 Laser Hair Removal
I can pay all our bills on time thanks to this facility. Time to time I use the cash part when cashflow is low. I wish I had this facility earlier.
Dairy Park
Thanks to Coles and Woolworths the margins in milk are very small. Every cent counts. I get to save a few cents by paying my suppliers early. Without a business line of credit this would not be possible.
Pre Qualification Check *