Invoice finance to fund growth
made easy
We are rated Australia's #1
lender for small business
We have helped a lot of small to medium-sized businesses with invoice funding. It is one of our most popular products.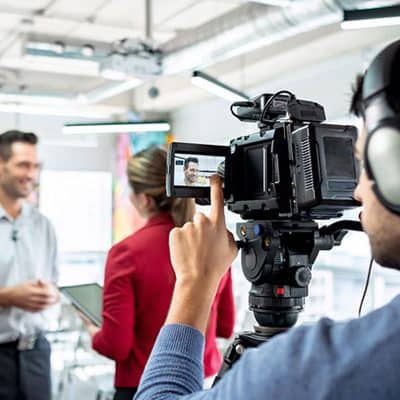 Scott Productions
My Biz Finance was pleased to assist our client Scott Products. Scott runs a videography business, offering film and production services to other small business. In order to help create a consistent cash flow, Scott was able to utilise Invoice Financing - receiving the funds needed in time to pay for overheads and bills, while awaiting final payments for services rendered.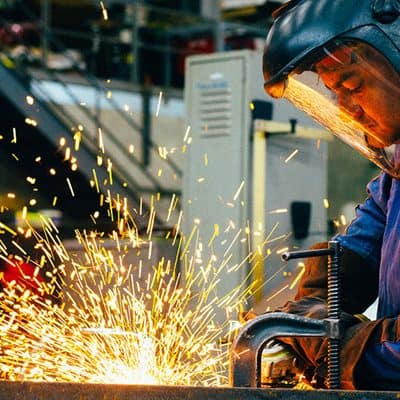 Alco Fabricators
If you are in the construction industry, you would know all too often, that getting paid is a domino effect. Your customers have to get paid first before they can pay you. With Invoice Financing, you can pay your suppliers for the work you have invoiced to help break the domino effect! We were happy to assist local fabrication business, Alco Fabricators.
Iconic Web Design
My Biz Finance was able to assist Iconic Web Design with our Invoice Financing product. Although Iconic receives regular, consistent work - at times it takes a little longer than 30 days to receive final payment of services. Invoice Financing helped them get funds quicker, assisting in covering overhead costs such as the office rent and advertising expenses.
Pre Qualification Check *