Fast, business equipment loans
made easy
We are rated Australia's #1
lender for small business
How we have helped small business with their equipment loans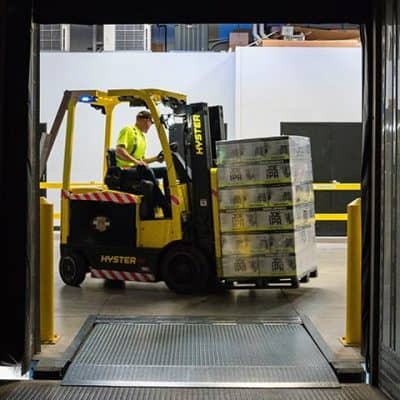 M & D Transport
With our trucks we need to purchase forklifts to help with the loading of freight. With the balloon payment we can reduce our monthly repayments on our equipment loan.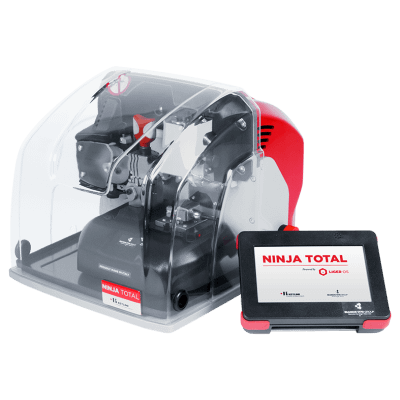 I needed an equipment loan to purchase the state of the art Ninja Key Cutting Machine. It helps me cut all sorts of keys perfectly every time.
I got an equipment finance loan to to upgrade the crane on one of my trucks. I save money now by not hiring big crane trucks for my jobs.
Pre Qualification Check *