Fuel your growth, trade finance
made easy
We are rated Australia's #1
lender for small business
Small business that we have helped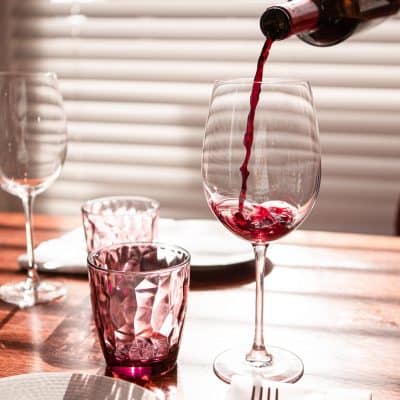 Wine Group
We offer unique Australian wines with imported super premium French bottles from Saverglass. To speed up our bottling we import in advance. Trade finace allows us to pay our supplier so we can offer something unique in this competitive wine market.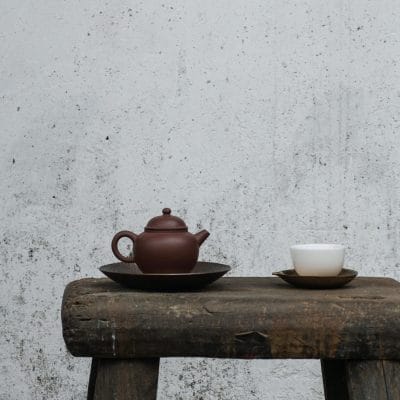 Golden Leaf Tea
We sell Pureh Chinese traditional tea. The best quality comes from the Yunnan Province in Southwest China. We use trade finance to pay our Chinese supplier upfront. We get AAA grade quality tea that sells out within a month.
Solar Powered Security Camera
We use trade finance to purchase our Dahua security cameras from our suppliers. Each camera costs hundreds of dollars. Without trade finance we would not have the financial capacity to be competitive.
I needed funds urgently to pay for Tax debt (BAS), the guys were excellent at getting my loan approved and funds into my account in 24 hours



I needed to renovate my cafe and purchase new comfortable chairs and tables for my customers. The banks thought I was a joke, these guys understood that you have to spend money to make money!
In the building industry, I am always chasing up clients for payments. If I dont pay my staff I can't get them to work on the next project. Thanks guys for helping me out in a tight situation!


We won a big government contract to clean their cars, we needed a quick cash injection to purchase machinery and cleaning products to take on the extra work. Without the help we would not have been able to keep up.
In today's competitive market we need to constantly promote and advertise our wines. It's a long time between vintages and we needed quick cash to pay for the last months advertising expenses.


Pre Qualification Check *